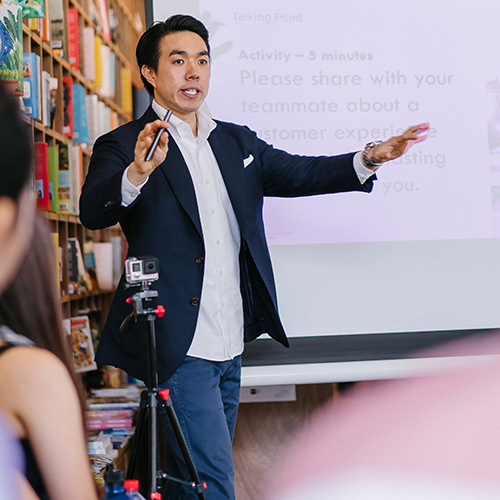 Our keynote speak­er.

John Lee Washington.
Use this space to high­light dif­fer­ent Keynote Speak­ers hap­pen­ing with­in the show sched­ule. You can high­light just one speak­er or sev­er­al and put them into the same pho­to. High­light what is impor­tant to your event.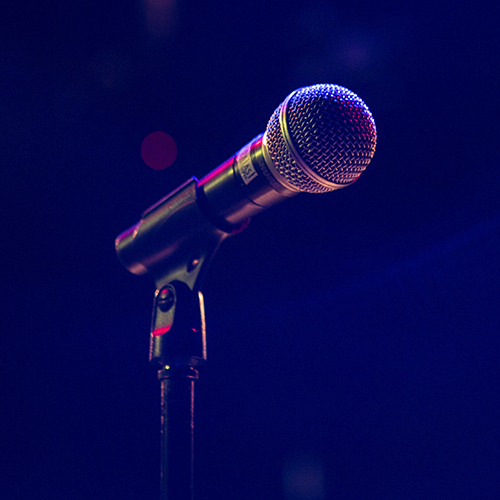 A wide vari­ety of events.

See for yourself.
We can con­tin­ue to high­light oth­er var­i­ous speak­ers and events. You can even show exact start times and dates so that your audi­ence can clear their sched­ule. Share any event Mate­ri­als you link to Booths you may have.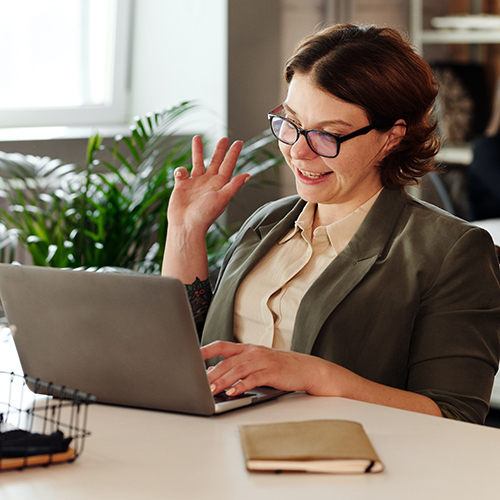 Mul­ti­ple day event?

Use addi­tion­al spots.
Use these Fea­turettes as Day 1, Day 2, Day 3, Day 4 agen­da and keynote speak­er lists and details. These can help reg­is­tered atten­dees as well as give incen­tive to non-reg­is­tered view­ers. But­tons can be added to any sec­tion that can link to inte­ri­or plat­form pages or exter­nal sites.